First off, what is
Firmoo's Classic Series
?
Simply put, this series is composed of Firmoo's
best sellers
for the last 3 years and the common choice of over 150,000 customers.
Now
Firmoo.com
was kind enough to sponsor a give-away for this blog again.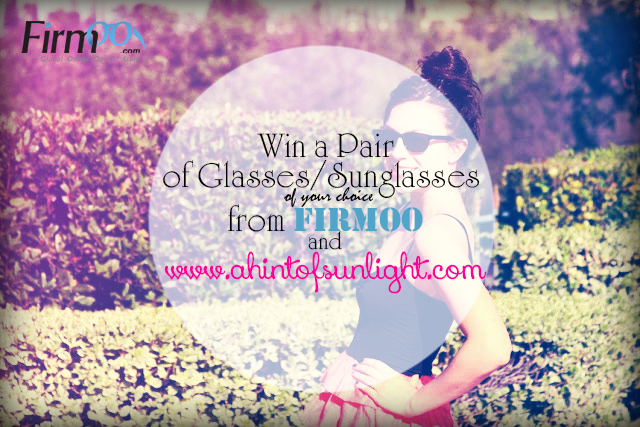 About Firmoo - Firmoo is the World's Most Popular Online Eyeglasses Store. We have always been committed ourselves to offering customers the best quality products at the most affordable prices which start at 8 dollars- 80%-90% lower compared to that in local store. Furthermore, Firmoo has launched First Pair Free Program for new customers to test our products and service for free by paying shipping only. For more information, visit their webpage or their facebook page.
The prizes for this give-away are
1) a pair of glasses/sunglasses from
Firmoo's Classic series
plus free shipping for one(1) winner
2) a pair of glasses/sunglasses from
Firmoo's Classic series
without free shipping for two(2) winners
Eyeglasses include frame plus 1.50 single vision lenses. Sunglasses include frame plus zero-powered lenses.
Here are some of the glasses that you can win.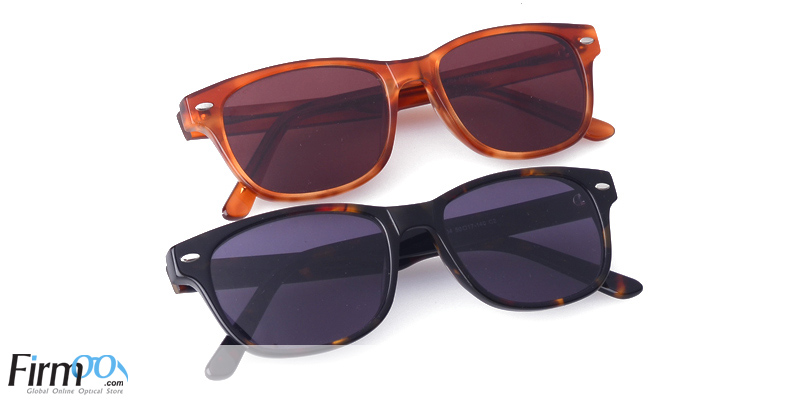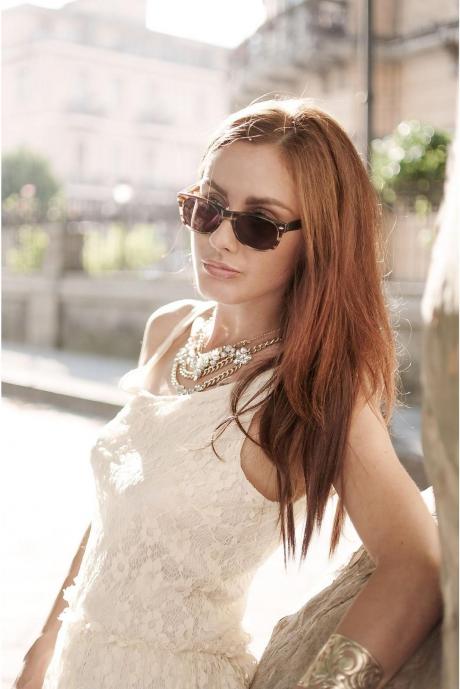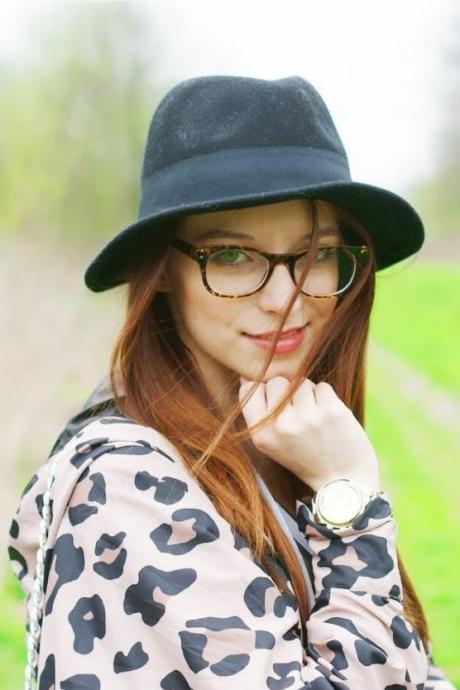 Requirements
There's only
one mandatory requiremen
t to join and that is to
visit this link
, choose the model that you would like to win and enter the
product number OR url
at the comment section below along with your
email address.
You can increase your chances of winning by fulfilling the optional requirements on the
rafflecopter
below.
Wait for it to load.
a Rafflecopter giveaway
This give-away is open internationally HOWEVER your country should be within Firmoo's range. Check
out here for the list of countries that Firmoo can deliver to
.
This give-away will run for 20 days or until it reaches 50 participants.
I hope you can join and lets all be cool geeks together!
^_^